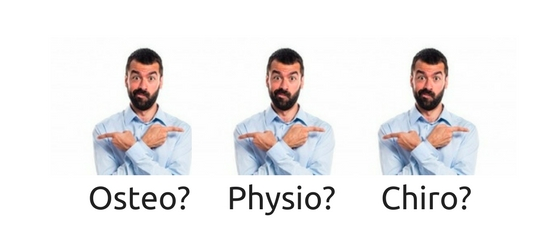 This is one of the most common question I get asked when patients come into see me at the clinic. When i really think hard about this question i find there are far more similarities than there are differences, ultimately the differences are concerned mainly in the principles and philosophy that govern each profession, which can abruptly change the character and direction of the treatment. In the end, all three professions are performing non-invasive, manual therapy to improve the structure and function to the human body.
A non–invasive procedure is a conservative treatment that does not require incision into the body or the removal of tissue. Procedures such as acupuncture or dry needling are considered invasive on the basis that they permeate the skin. Having said that these three professions are non invasive, invasive techniques such as dry needling are becoming popular amongst some treating therapists due to their therapeutic value and are being utilised in treatment plans as required.
Manual therapy or techniques used by manual therapists are defined as: "Skilled hand movements or procedures intended to produce any or all of the following effects: improve tissue extensibility; increase range of motion of the joint complex; mobilize or manipulate soft tissues and joints; induce relaxation; change muscle function; modulate pain; and reduce soft tissue swelling, inflammation or movement restriction."
Treatment Approach
Prior to any treatment being performed, all three professions should undertake a thorough history relating to your condition and perform any relevant orthopaedic and neurological assessments to help the practitioner arrive at a working diagnosis from which a treatment plan can be derived. Patient consent will always be obtained prior to, and during the treatment process for techniques that are carried out by the practitioner regardless of the modality performing the treatment.
The techniques utilised during the treatment will be based on the practitioners field of study and align with the philosophy and principles of their profession. The techniques should assure safety to the patient well being with the benefits clearly outweighing any risk.
All three professions should be able to address most aspects of your musculoskeletal conditions. Referral to other specialist is always something that is considered should they not be able to provide sufficient care.
The Difference Between Professions
Osteopathy
Osteopathy comes from perspective that the body is a unit and should be treated as a whole. We tend to use a combination of soft-tissue techniques and manipulation to cause a positive change to the body.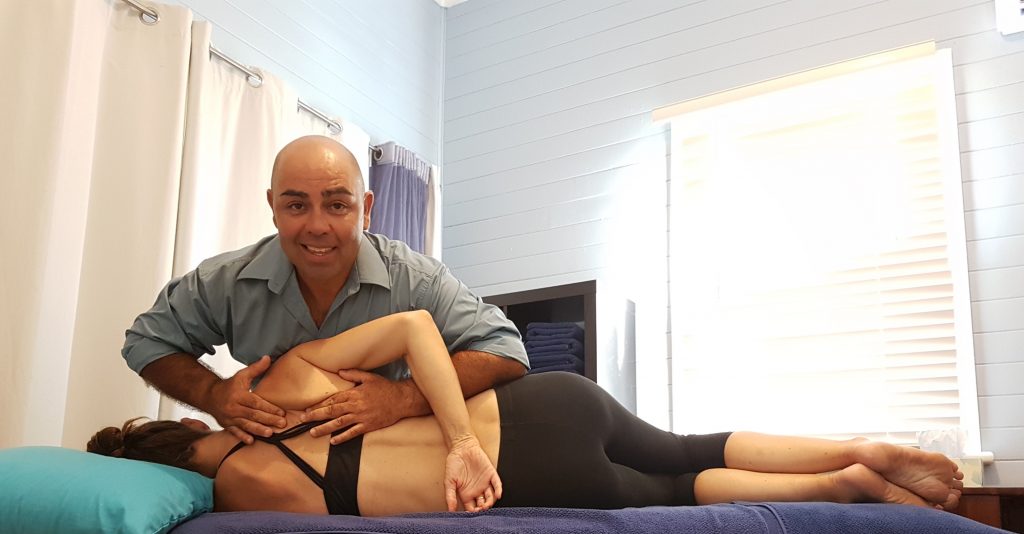 Chiropractic
The chiropractic perspective is based on spinal adjustments/manipulation, aiming to have a positive change to the body through affecting the nervous system via the spine.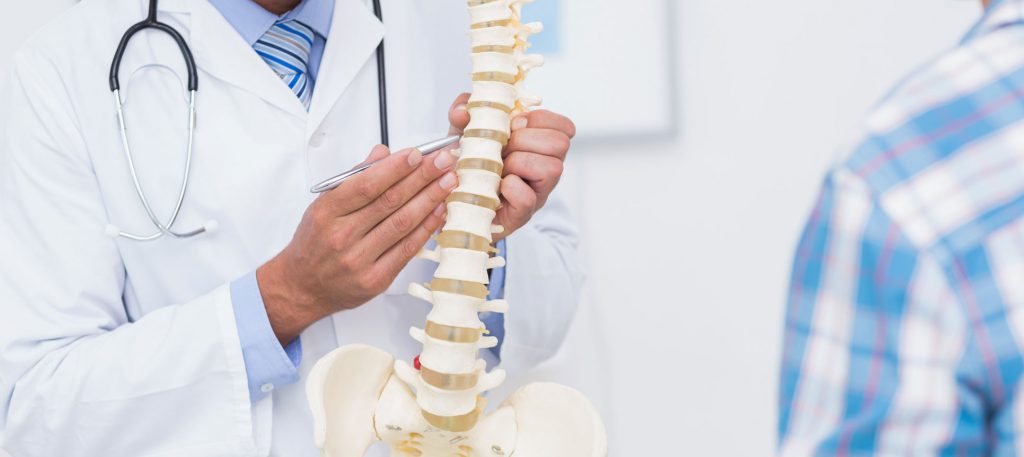 Physiotherapist
Broadly speaking, physiotherapy comes from the perspective of exercise rehabilitation. It aims to improve any mechanical deficits a person may have. Physiotherapists tend to deal with a lot of sporting injuries affecting peripheral joints, such as shoulder or knee injuries.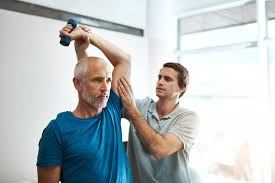 Which Practitioner to Choose?
Choosing a therapists between the professions can be a difficult choice for the uninitiated. This article is by no means an exhaustive explanation of the difference between the professions but gives you a brief explanation to assist in making an informed choice on your health care. It should be pointed out that all three professions are government regulated by the Australian Health Practitioner Regulation Agency (AHPRA) which ensures that your practitioner is suitably trained to practice within ethical guidelines.
As an Osteopath i have extensive knowledge of what my profession has to offer as i have spent five years studying this modality. If you have any further questions, please don't hesitate to contact me on 0434 814 618 or email me at info@ballinalifestyleosteopathy.com